BLOG : A Voice of Independence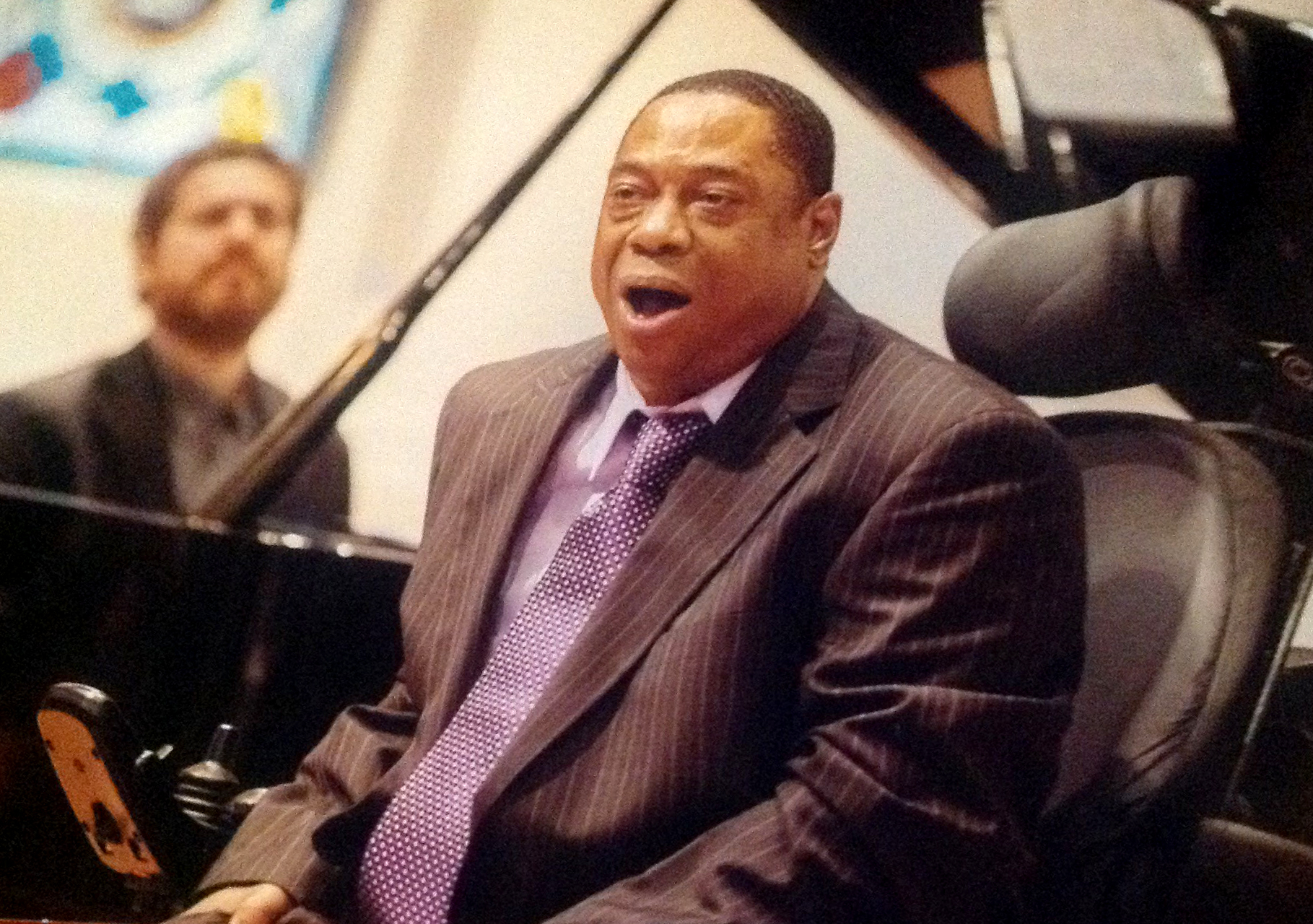 With a truly unique and beautiful voice, Concepts Consumer Cort Cheek has been serenading the world since he was a child. And through massive obstacles, music has remained a core to his being.
One of Mr. Cheek's first endeavors into singing was the glee club in 3rd grade, when a teacher noticed the quality his singing and saw a budding talent. There was something different and very special about his voice – something that kept teachers back then from giving him in-depth training. Rather, they allowed him to flourish with his natural ability to reach high notes (an A above high C!), and he often sang higher than many of his female classmates. From junior high, where he soloed in the Brooklyn Boroughwide Chorus, Cort went on to thrive at Music & Art High School. Here, he was thrilled to be taught by William Fischer, a producer at Atlantic Records who used to work with Aretha Franklin, Mr. Cheek's idol. He was happily challenged as a musician here, and thrived as a result. He eventually sang as a background singer for jazz artist Pharaoh Sanders and appeared in an off-Broadway production of "US." It was during this production that Cort met a teacher who would provide him with invaluable training for the next 12 years: Lawrence Jennings. He, along with his next teacher, virtuoso Arthur Rhames, were the two mentors who developed Mr. Cheek into who is to this day.
It was after both of these incredible teachers passed away that Cort was shot by a bullet as he walked home from bowling in Brooklyn. It took three years after this tragedy for Mr. Cheek to start to sing again. It was very difficult physically and emotionally in the beginning: he could hardly breathe as he tested out his singing voice. But eventually he managed to sing for the other patients at Goldwater hospital where he was living at that point, sharing his beautiful voice within the hospital walls.
Happily, after 6 years in the hospital, Cort struck out to live independently in the community. It didn't take long for Cort to feel a big hole in his life even as he was able to enjoy his independence. He needed music to fill the hole. Kismet seemed at play when the next day he was offered a part in the New York City Community Chorus. He has been singing with this talented group for the past 17 years. As a Concepts Consumer, Cort credits the CDPAS program among many other key aspects of his life to his independence and freedom to live and sing in the community.
Despite the difficulties he encounters as a musician with a disability (accessibility at singing venues, transportation issues, illness and weather among others), Cort is dedicated to music and sharing his voice with the world. To hear Mr. Cheek sing, check out his youtube channel. We recommend Respect and The Very Thought of You, but you are sure to enjoy any of the songs that Cort sings.